"Art is too important not to share"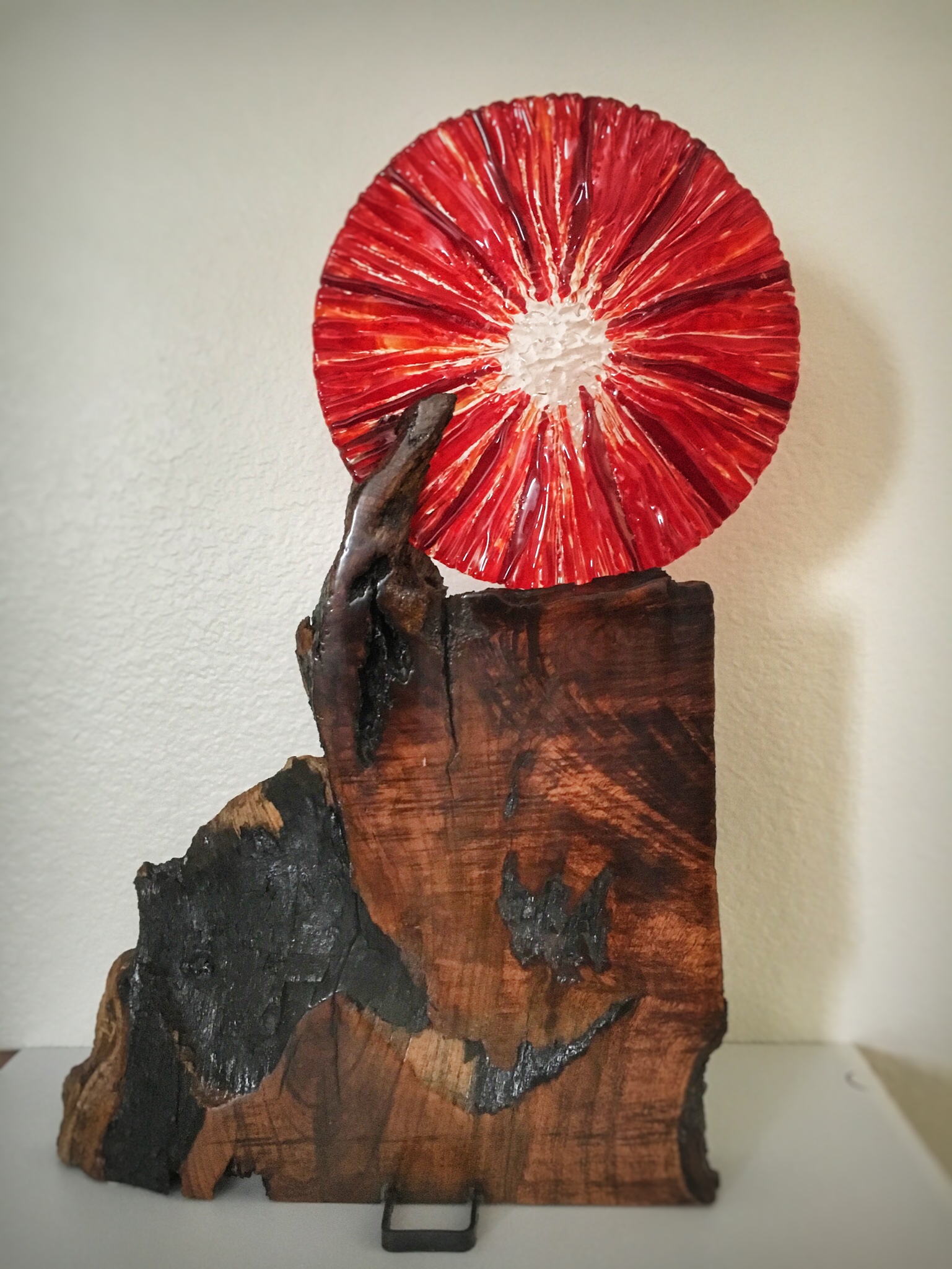 Custom Pieces
Queenie can create custom pieces similar to previous pieces or using your wild imagination.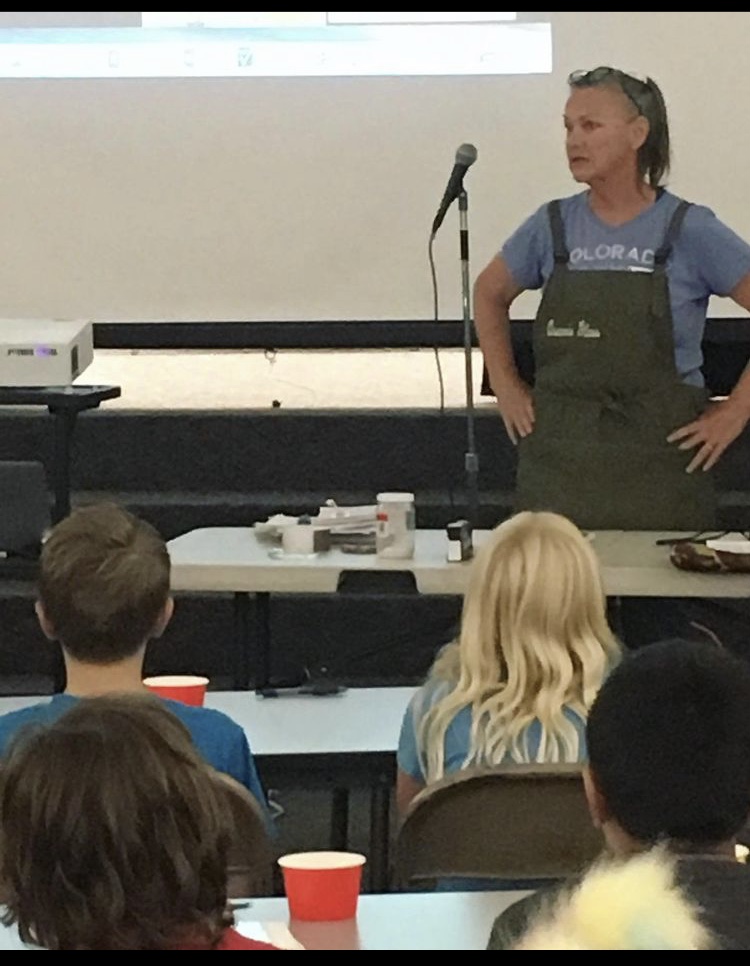 Schools
Queenie provides age appropriate STEM/STEAM education to elementary and middle school classrooms.
Pacific Coast Academy students click Here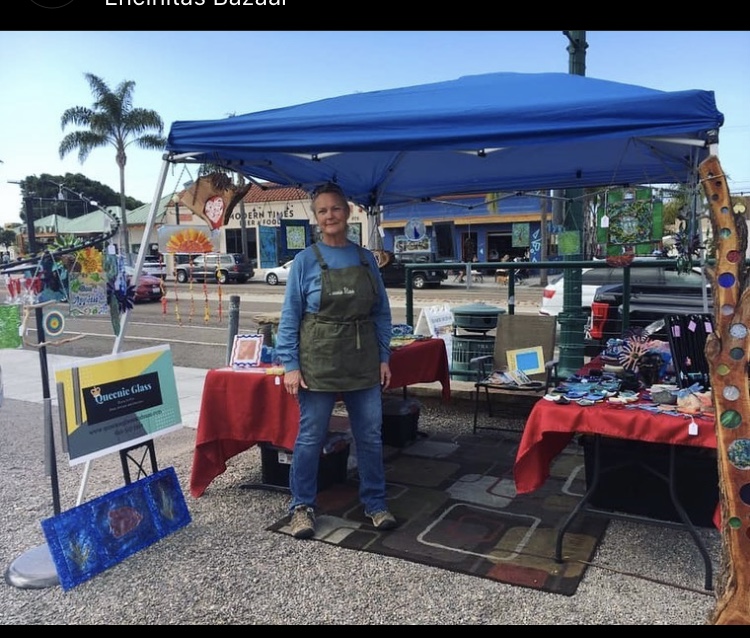 Markets
From farmers markets to consignment shops- Queenie is all about being immersed in the San Diego community.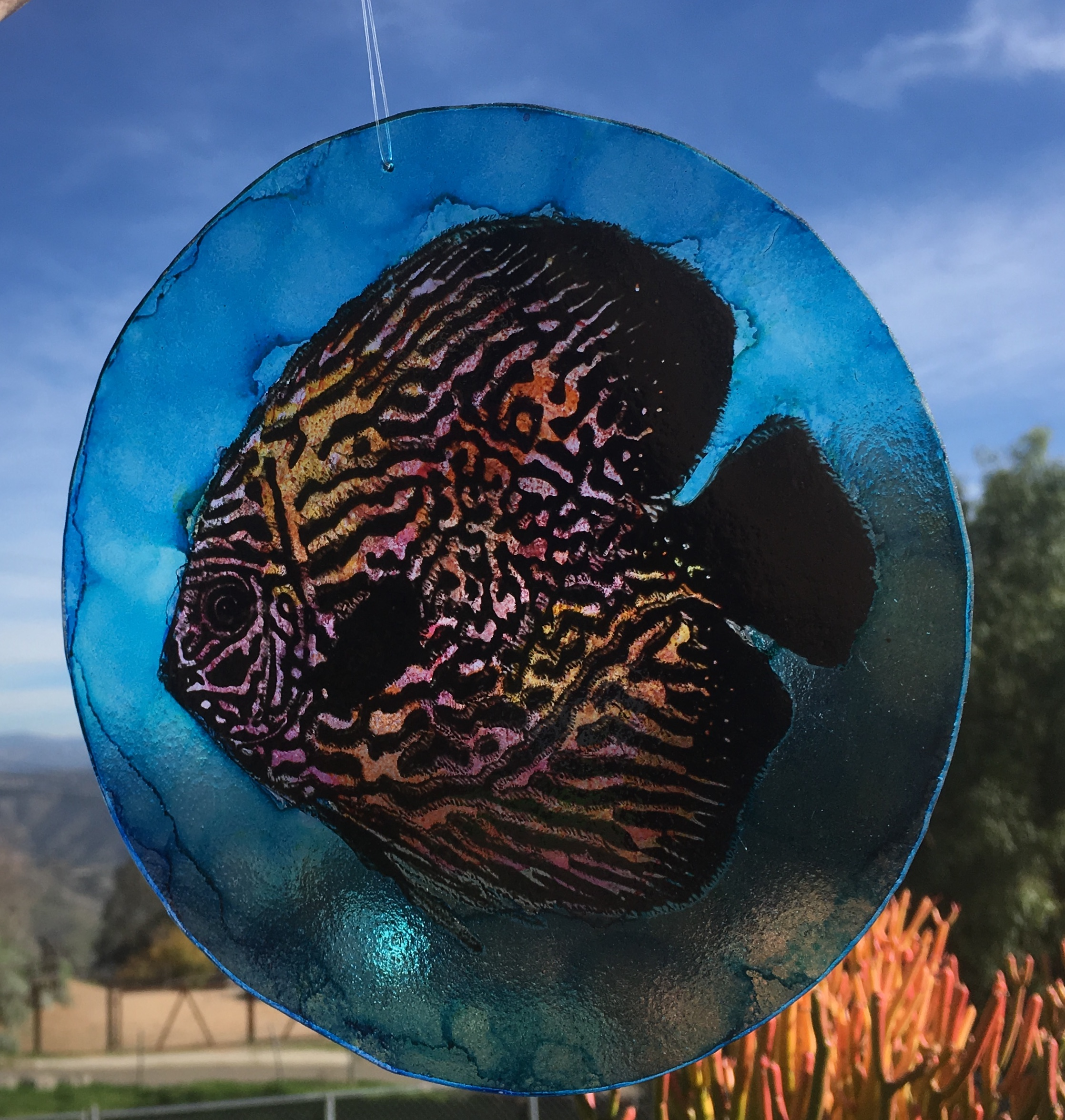 Small Parties
Queenie can bring certain DIY or color your own pieces to your party or place of business. Contact us for details today.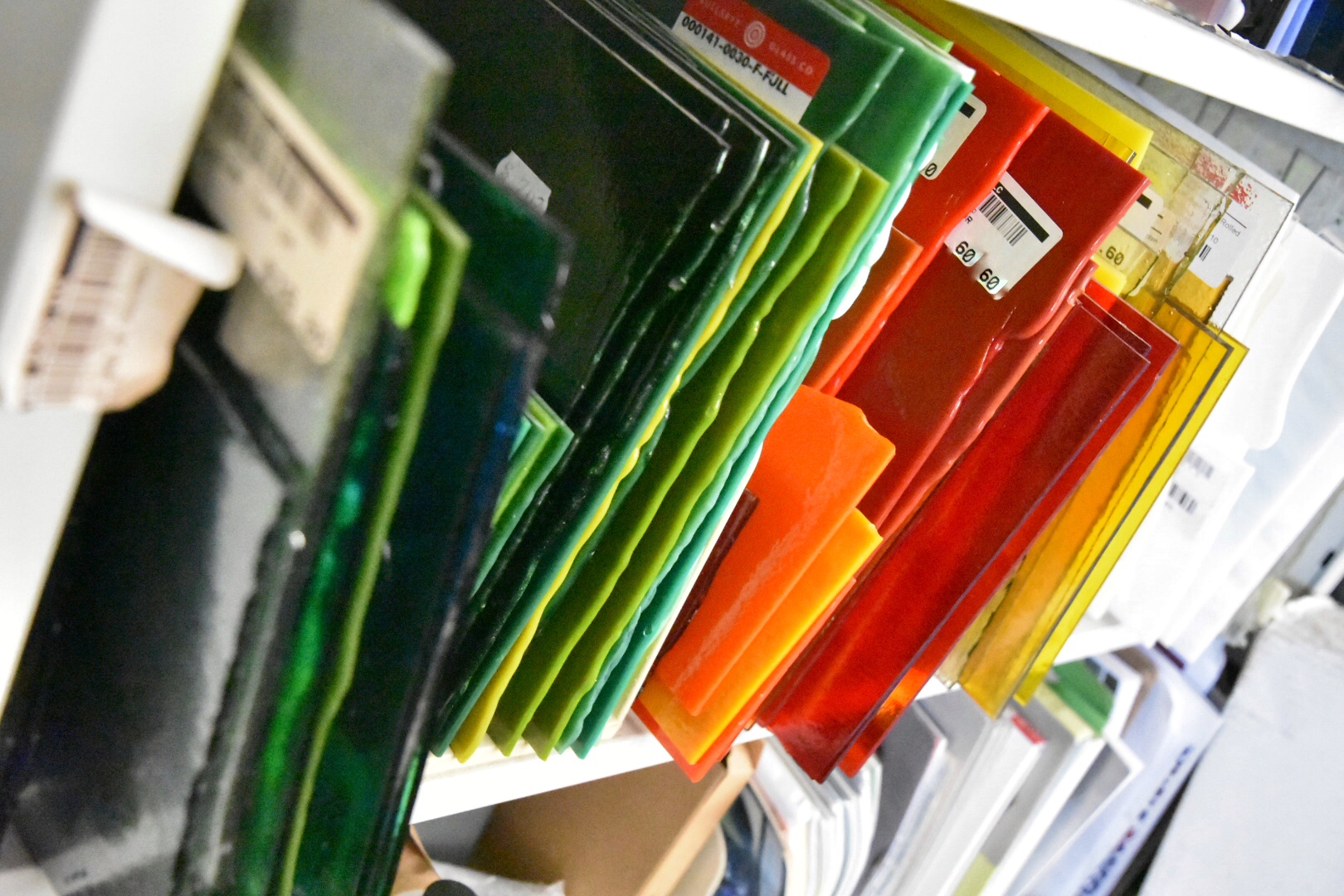 Private in Studio
Join Queenie in her studio located in East County, CA for a private or small group (2-3) session to create your own unique piece. Contact Us to book your session now!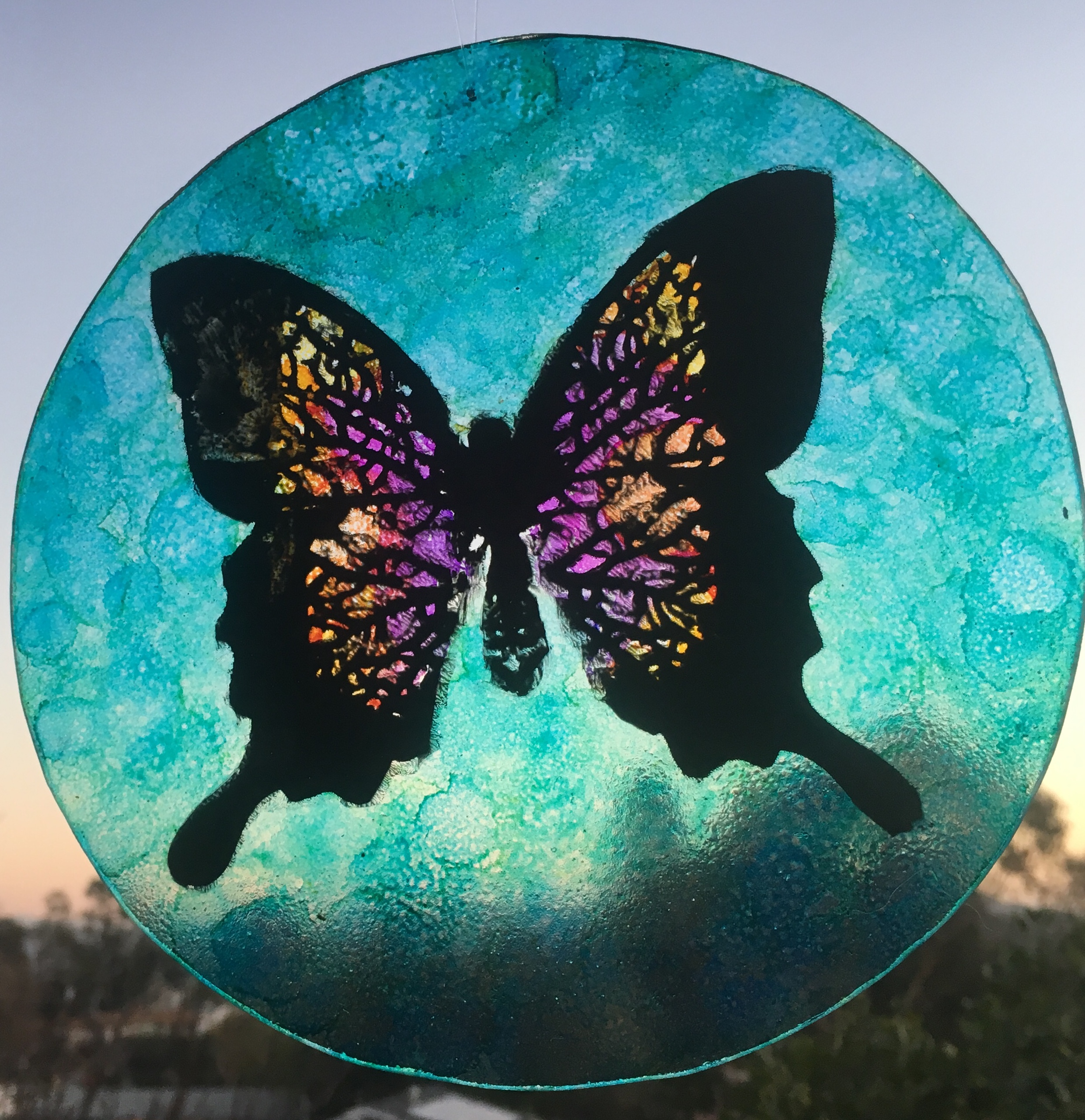 Fundraisers
Queenie works with schools and non profits to provide an opportunity to promote art and raise funds.
Let's Create Something Beautiful